Article
Berlin bit by bit: Neukölln
Words & Photography by

Jessica Jungbauer
When strolling through the streets of Berlin you can dive in and out of the diverse neighbourhoods. No one is like the other and this is what makes Berlin the city it is. Whether it's Neukoelln, Prenzlauer Berg, Kreuzberg or Mitte, the city's creative spirit is formed by the people coming to live here from all around the world.

Regardless of nationality or culture, Berlin is best explored by one of life's simple pleasures that everybody shares and savours: food. To sit at a table and share a meal whilst surrounded by foods from every nation is what makes Berlin feel like home. Until now, Berlin may not (yet) be famous for its food scene, but the city has a lot of good food on offer – and there are plenty of delicacies yet to be discovered.
One of the most vibrant and eclectic neighbourhoods in Berlin right now is Neukölln in the south of the city. The area sits besides Tempelhof field, formerly an airport and now one of the largest green areas open to the public. People ride their bicycles on the former runways, whilst children chase each other in the spaces that saw flights arrive and depart for years. Today the airfield is used for urban gardening, with an airplane covered in green grass surrounded by flourishing vegetables and fruits.
The changes in the Neukölln neighbourhood are evident in the increasing number of coffee shops and restaurants. Unlike Kreuzberg, there aren't (yet) any vegan restaurants or organic food stores, but the character of the streets are formed by the food scene. In this neighbourhood, various nationalities live side by side – a Turkish bakery besides a Thai restaurant, neighbouring an American bar – this is what makes Neukölln.
The best way to start a day strolling through the neighbourhood is a stop at 'Café Ungeheuer'. While it looks like a living room, you can taste the love they put into preparing every breakfast plate. Then, wander through Körnerpark, an ideal picnic place surrounded by sculptures and fountains, leading you up to the north of the neighbourhood. Every week a new restaurant or bar opens at Weserstraße, but 'Bully's bakery' is always a safe bet when it comes to 'Flammkuchen'. The thinner the crust, the tastier the top of the tarte flambée – choices vary from chorizo to pesto to classic which only needs some cream and bacon to ignite a craving you didn't know you had. Just around the corner, is the hidden trove called 'Two and two'. The French/Japanese team of Eri and Tose sell their homemade French pâtisseries, like canéles or madeleines, alongside Japanese stationery. During wintertime, there is nothing like a sweet treat of their hot chocolate, served as melted chocolate with steamed milk on the side. Sip by sip, the sunny memories from summer in Berlin come back and suddenly, wintertime around here doesn't seem to be so bad at all. Right next door, there is one of the best burger joints if Berlin, 'Berlin Burger International'. The cheeseburgers come with a salad choice that can't be compared to anywhere else in the city – field salad adds the final touch to the freshly ground beef covered with melted cheese. While trying to savour it as slowly as you can, you already know that you will come back, because by stopping here and there for something to eat, one gets to know Berlin, bit by bit.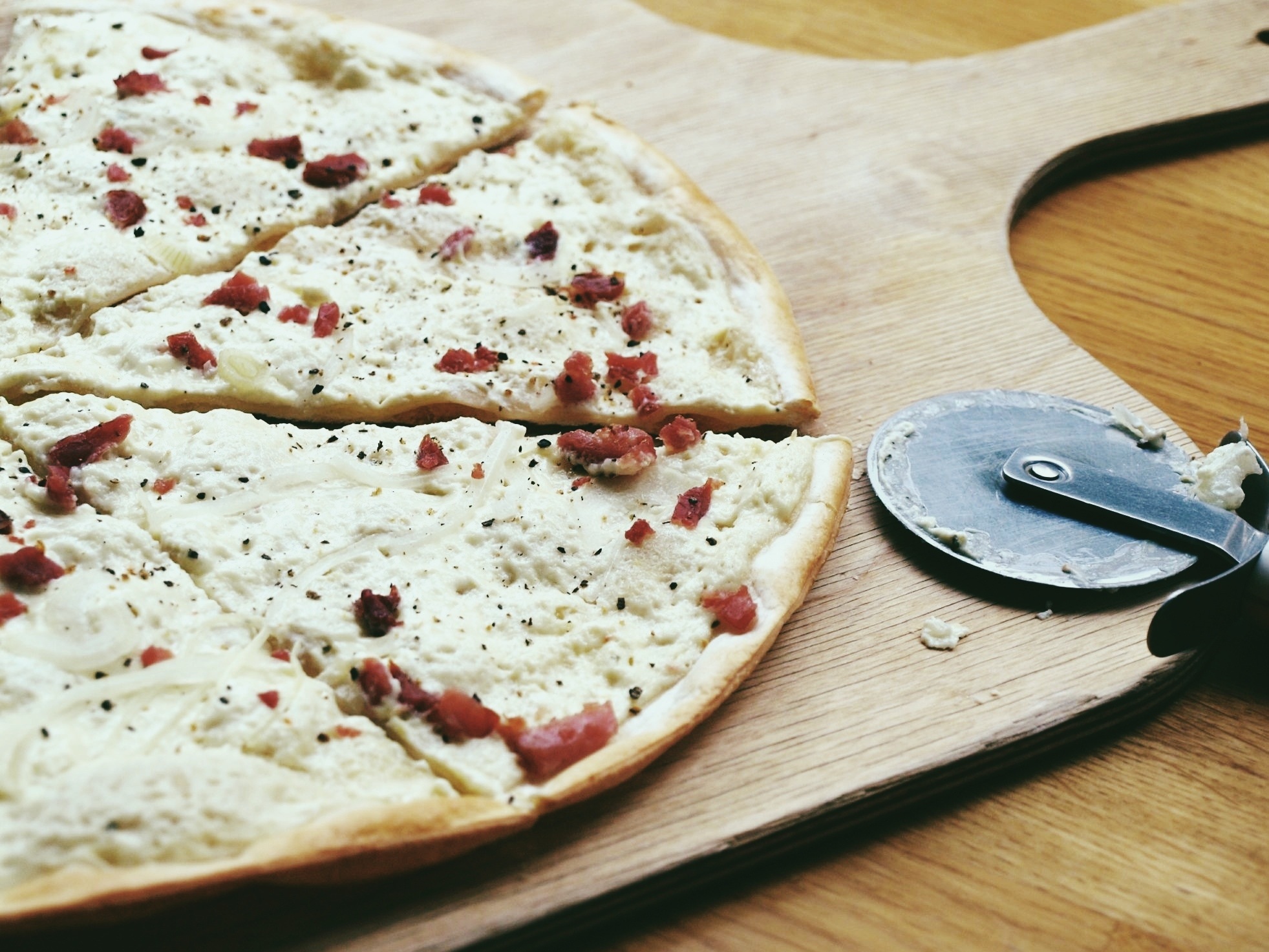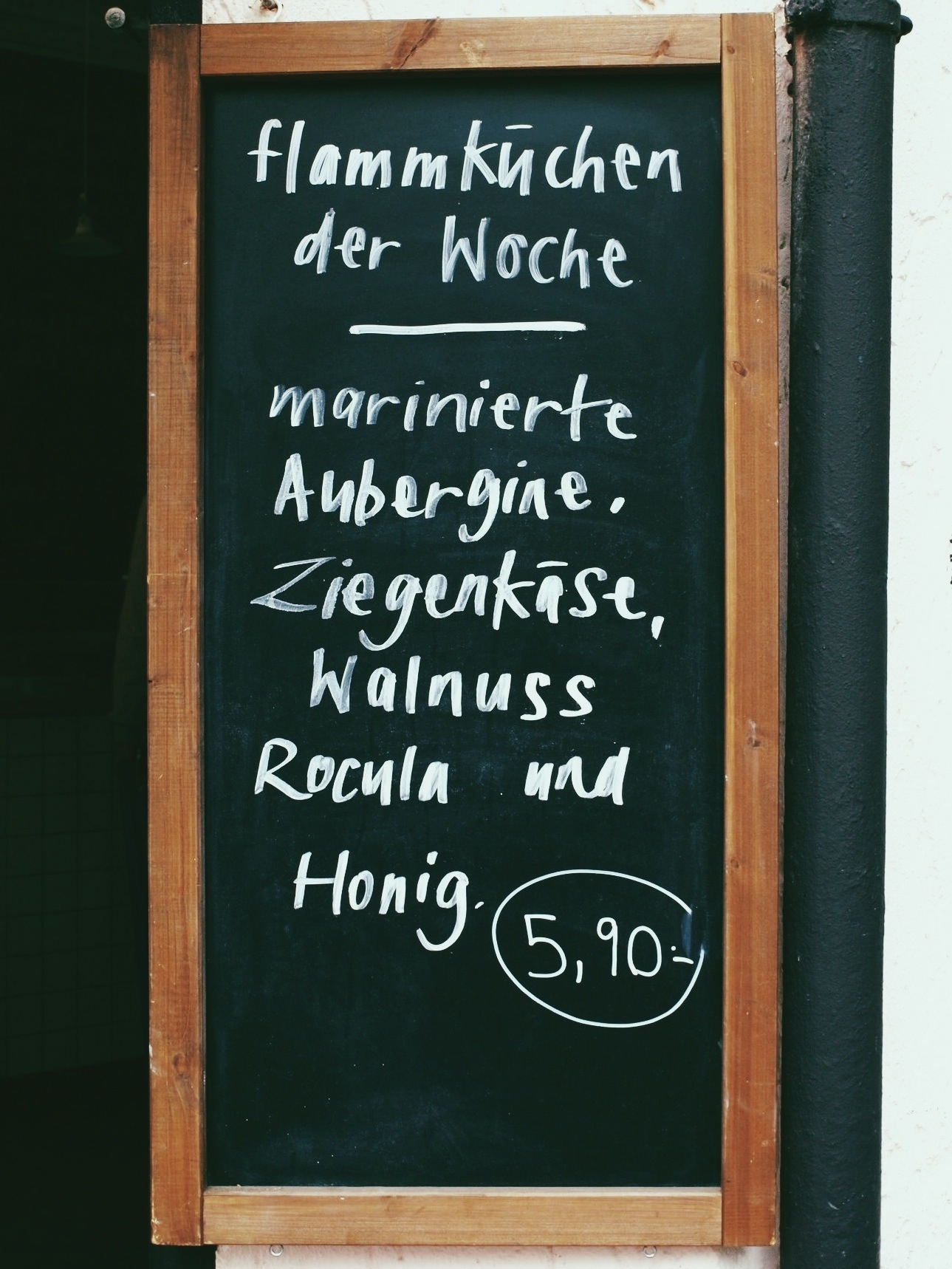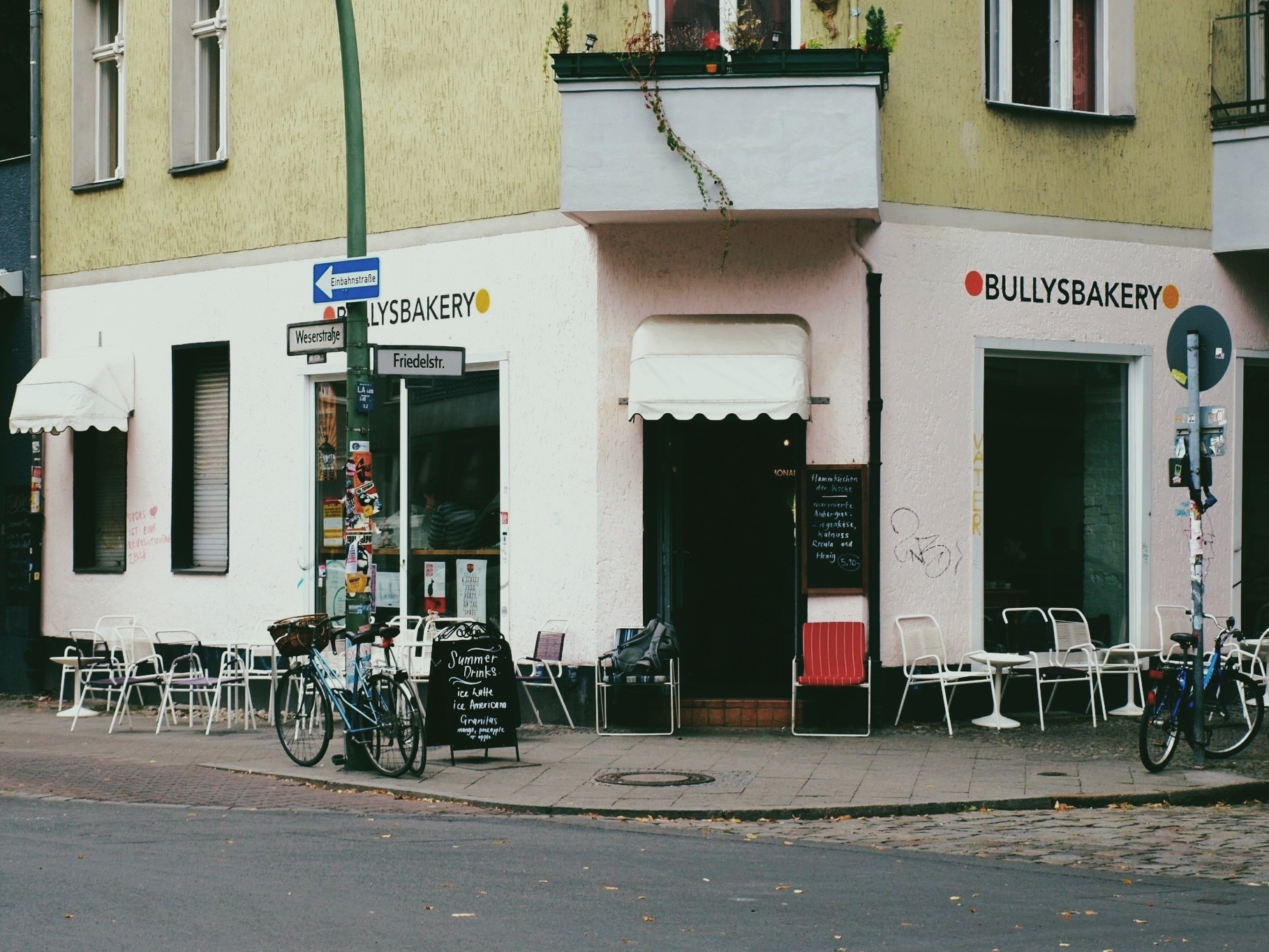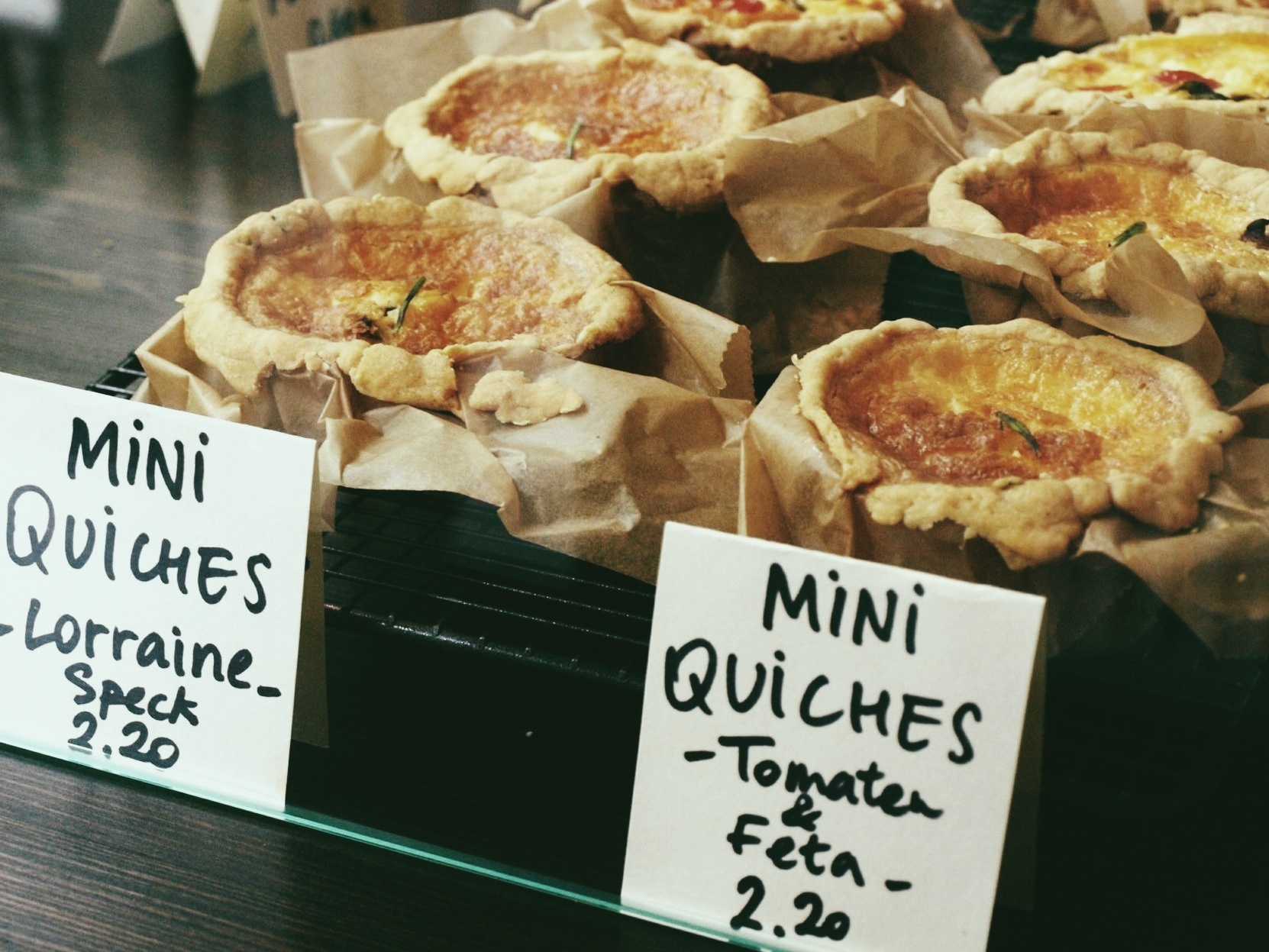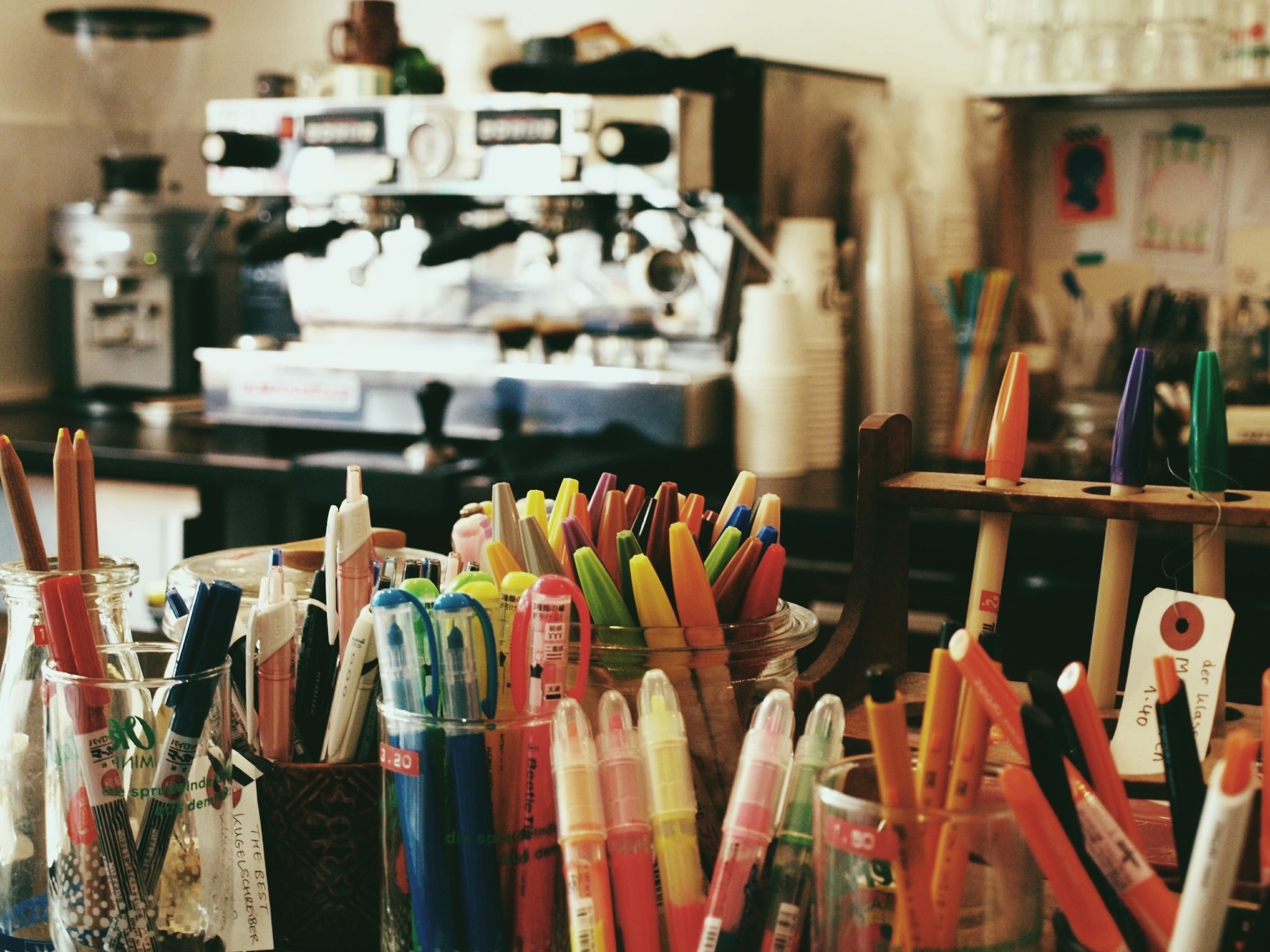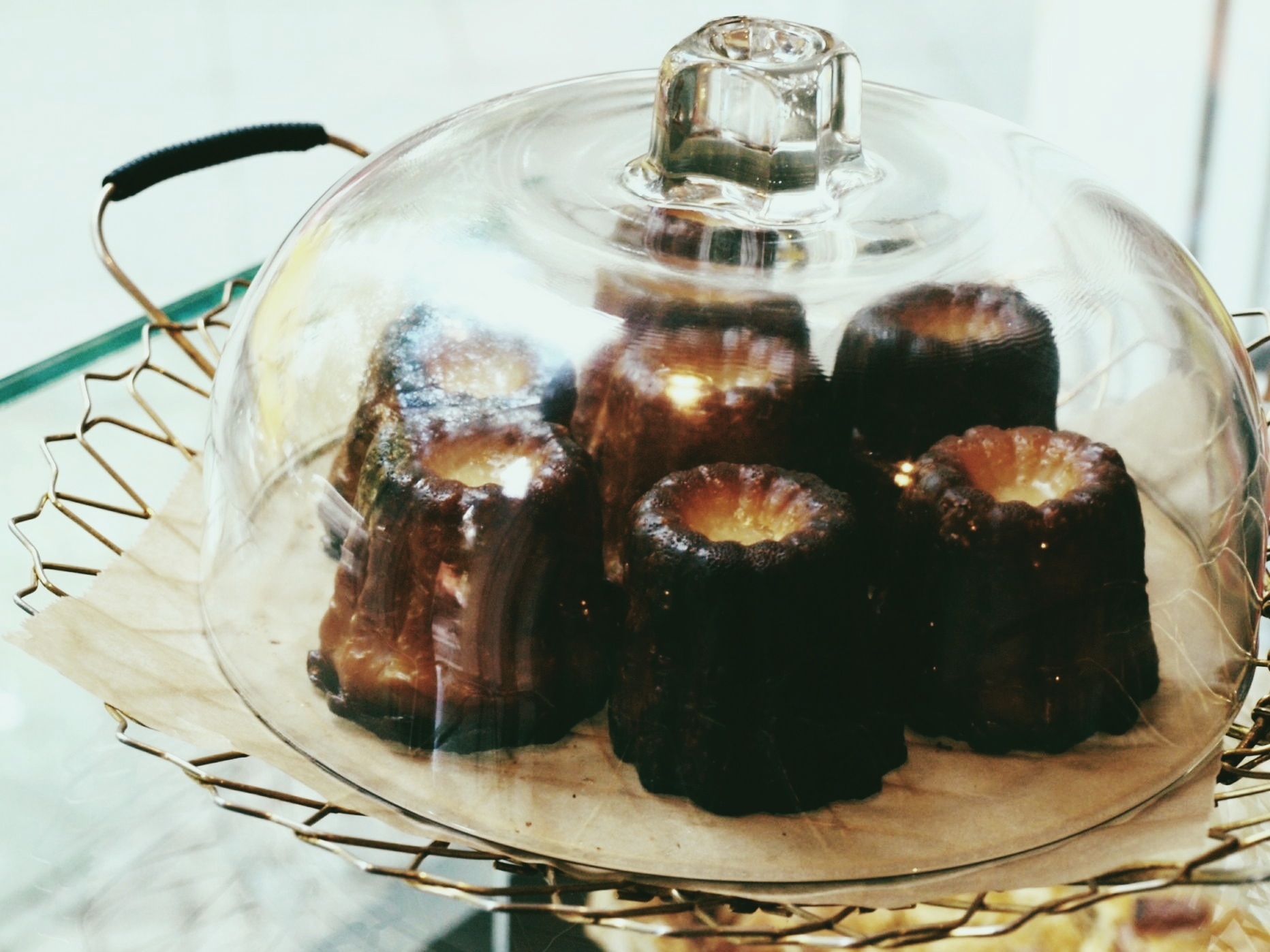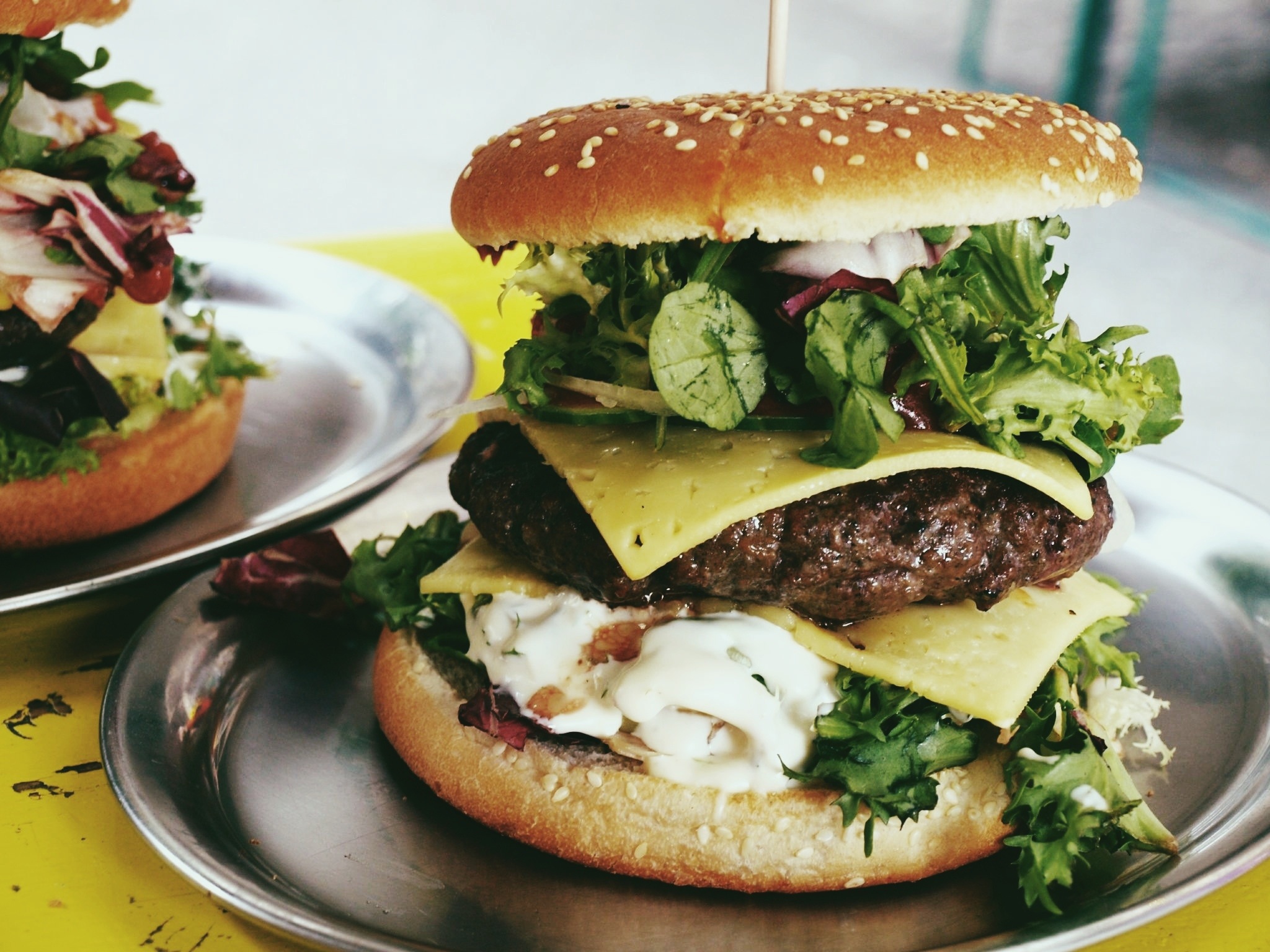 Berlin bit by bit: Neukölln was created by Food&_ community member: