Contribute
Join the Food&_ community
We're looking for food and drink lovers, growers, makers, writers, illustrators and photographers interested in contributing to this ongoing project. So if you have a passion for food and would like to share with other like minded folk, let us know.
If you have an idea for a one off feature, article, recipe or interested in joining our shortlist of photographers and illustrators, we'd love to hear from you. Or you can contribute to our ongoing series of articles:
If you love to create recipes, are inventive in the kitchen – share you recipe with us. We're all about collaboration, so we can pair you with a photographer and stylist to help bring your recipe to life.
Submit a recipe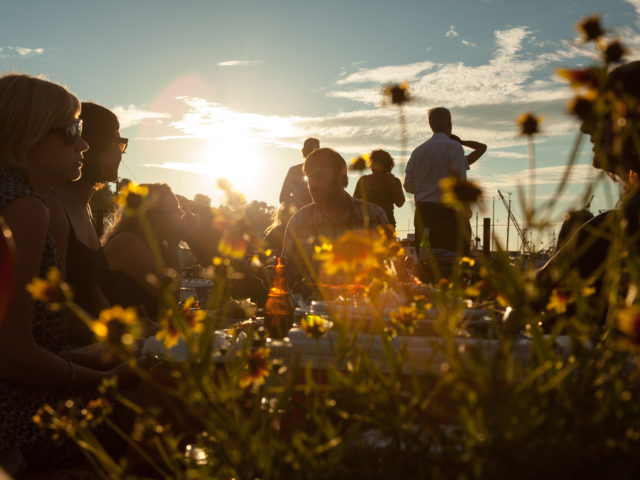 Sharing the stories behind the food was one of the main reasons Food&_ was created. If you have a story to tell, we're here to give you the platform to share it.
Submit an article
Join the Photographer shortlist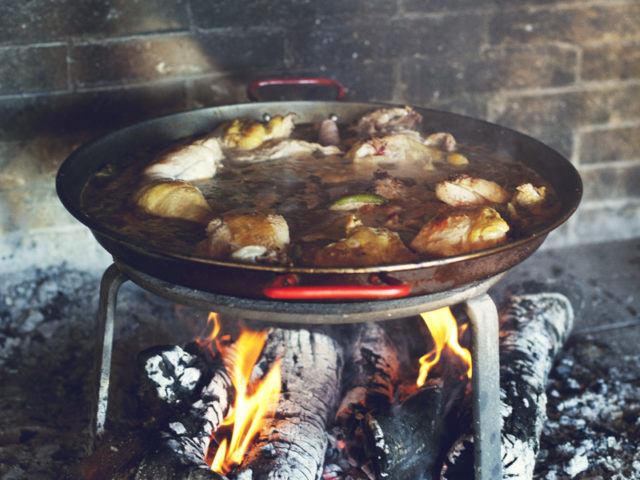 We're always on the look out for talented photographers to help illustrate the stories and recipes we receive. We can pair you with talented writers and recipe creators.
Join the shortlist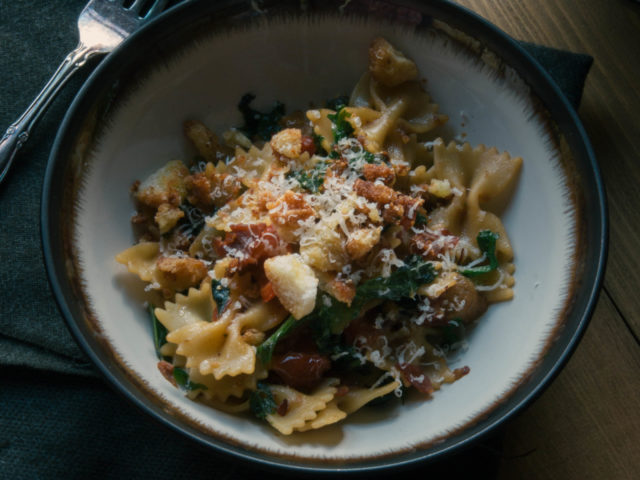 Tell us about your everyday meal, the one you fall back to on those midweek evenings after a long day. When did you discover the recipe and how have you adapted it to fit in with your life?
Tell us your staple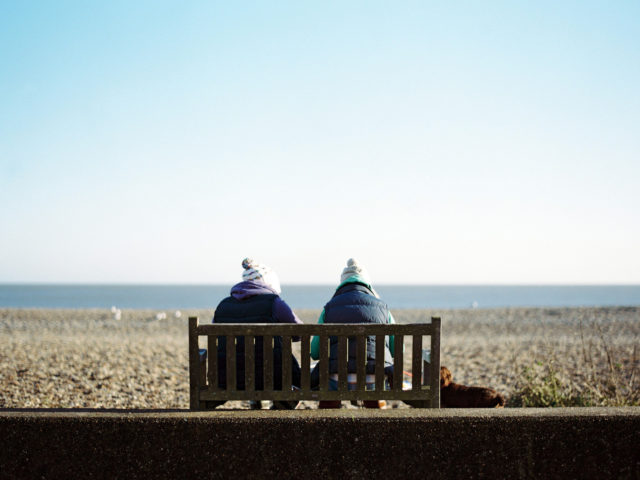 Share your fondest food memories. Who did you share them with and do you revisit the food to this day?
Share your memories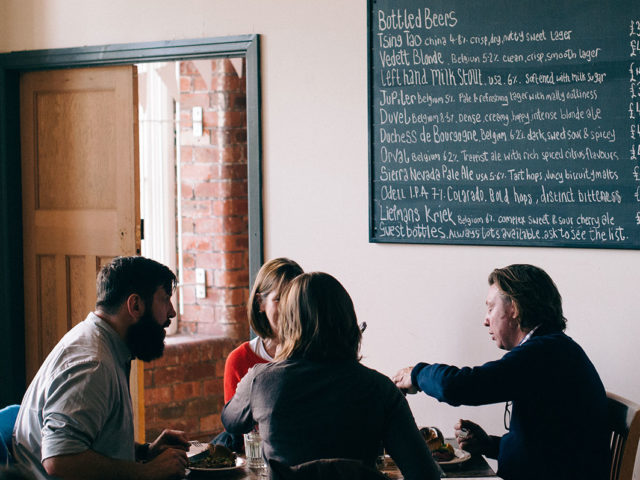 Is it your local coffee shop or village pub where the staff know you as well as your family? Or do you have a hidden gem of a restaurant that you're willing to share with us? Or is it simply your own home where you can retreat to and settle down to a home cooked supper?
Tell us your favourite place